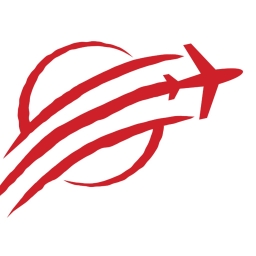 Sonjia "Lioness" Mackey
Luxury and Adventure Travel Curator: Bucket List Beasts and Ambience Luxury Travel!
---
The Luxury Glamping Escape (May 2024)
This travel escape is for you if:
You enjoy nature and the outdoors, especially wide-open spaces.

You prefer glamping to camping (which means that while you love nature and the outdoors, you prefer not to give up luxury nor civility and comfort).

You're a foodie... and the idea of tasting the creations of award-winning chefs and restaurant owners from across the U.S. excites you!

You're a fan of long-table dining.

You're a fan of cowboys, Montana, and the "Yellowstone" TV series. Insider Tip: Be sure to book one of the following activities during your stay: horseback ride, cattle drive, or ranch sorting (separating cows from the herd for weaning, sale, vet care, etc.).
P.S. Though accommodations are made for all dietary lifestyles, people who eat meat and enjoy food cooked on the grill (e.g., barbecue) will enjoy this culinary event best.