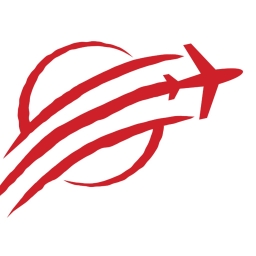 Sonjia "Lioness" Mackey
Luxury and Adventure Travel Curator: Bucket List Beasts and Ambience Luxury Travel!
---
The International Mystery Escape (February 2024)
This travel escape is for you if:
You love an in-depth and comprehensive exploration of a country (e.g., cultural, historical, culinary, adventurous, cities, forests, mountains, beaches).

You love off-the-beaten-path destinations where few (if any) of your family and friends have traveled to.

You have an open mind, flexible attitude, and you're game to try anything at least once!

You have a relaxed, go-with-the-flow approach to travel as opposed to a controlling, everything-has-to-be-a-certain-way approach to travel.

You're bold enough, brave enough, and bad enough to go on a Mystery Trip!
P.S. If it's important that this trip yield a new passport stamp for you, please email a list of all the countries you've visited and will visit prior to the start of this travel escape so it can be confirmed for you.