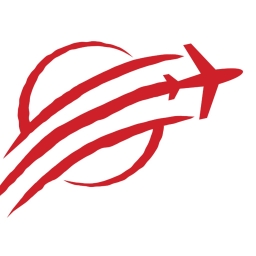 Sonjia "Lioness" Mackey
Luxury and Adventure Travel Curator: Bucket List Beasts and Ambience Luxury Travel!
---
The Mystery Weekend Escape (September 2024)
This travel escape is for you if:
You love unique, one-of-a-kind accommodations.

You enjoy nature and the outdoors.

You have an open mind, flexible attitude, and you're game to try anything at least once!

You have a relaxed, go-with-the-flow approach to travel as opposed to a controlling, everything-has-to-be-a-certain-way approach to travel.

You don't have a lot of spare vacation days or time flexibility so you're always up for a good weekend getaway.

You're bold enough, brave enough, and bad enough to go on a Mystery Trip!
P.S. This extended weekend travel escape will be capped at 4 people due to the unique nature of the accommodations. Those of you who are smart enough to book and lucky enough to get a spot will excitedly take oodles of photos on this trip - I guarantee!