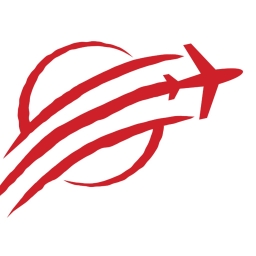 Sonjia "Lioness" Mackey
Luxury and Adventure Travel Curator: Bucket List Beasts and Ambience Luxury Travel!
---
The Weekend Glamping Escape (Summer 2024)
Trip Itinerary (North Carolina)
This travel escape is for you if:
You like unique accommodations.

You enjoy nature and the outdoors.

You prefer glamping to camping (which means that while you love nature and the outdoors, you prefer not to give up luxury nor civility and comfort).

You like to visit and support America's natural, national treasures (e.g., Blue Ridge Mountains, Appalachian Trail).

You don't have a lot of spare vacation days or time flexibility so you're always up for a good weekend getaway.
P.S. The specific dates for this weekend getaway will be determined and communicated within the next few months, giving you plenty of time to plan for this glamping escape in the summer of 2024. The important thing now is to reserve your spot! This is a new and quite unique hotel, opening in the next few months. So as you might imagine, booking interest is extremely high! Reservation are being taken now, but in a particular order. When it's my turn to book on behalf of Bucket List Beasts, I want to make sure you're in that number!