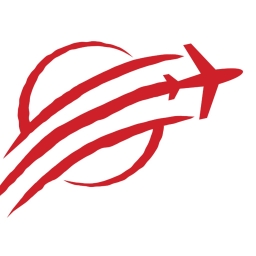 Sonjia "Lioness" Mackey
Luxury and Adventure Travel Curator: Bucket List Beasts and Ambience Luxury Travel!
---
The Colombia Escape (November 2024)
You have the mighty Amazon on your bucket list!

You love a rich and exciting mix of food, history, culture, adventure, and local engagement on your travel escapes.

You don't mind staying in 3-star accommodations (e.g., a river-front lodge in the Amazon) if it allows you to have exciting experiences, participate in amazing activities, and engage more authentically and intimately with the locals (e.g., the indigenous Ticuna tribe of the Amazon).

You know that Colombia is much more than just the city of Cartagena, so you want a well-rounded, cross-country exploration of the country.